Greetings adventurers!
And here we are for the latest progress done during this month of September!
First, my primary goal was to create a functional climate system that delivers a more complete immersion, including a day/night, month and year system with its own sound system, which is now done! The last thing I would add to this system would be better snow effects (which could be dynamically applied to each object) and connect it to the quest system.
I've been working on redesigning graphics, now with better color gaming, new lights now working exclusively in real time and better managed shadows!
Different systems have been reworked in order to avoid a maximum of bugs and a better functioning (algorithm of sharing of xp of the groups, IA of the pets …).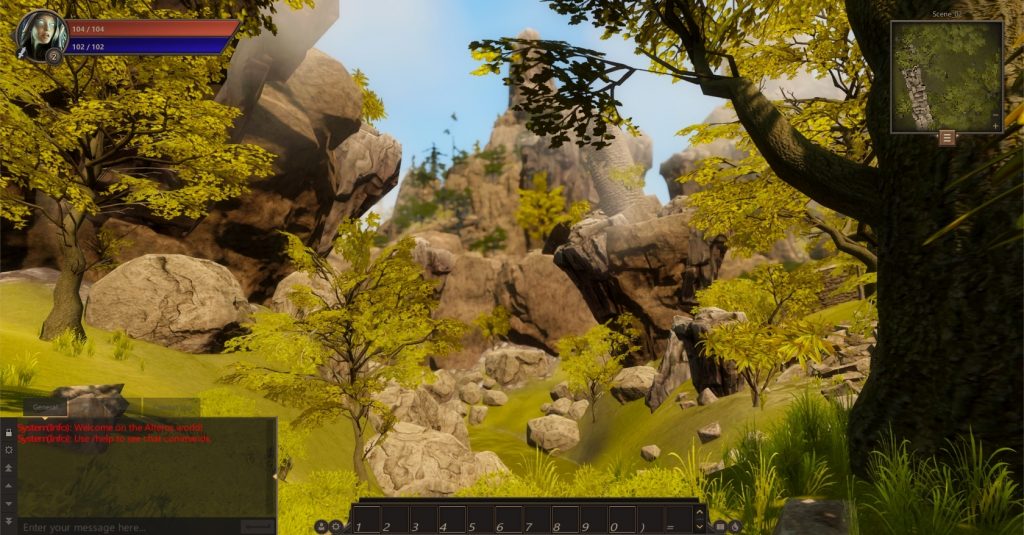 Currently, I am completing the spells system to add multiple effects like stunning, silence, etc … What should be finished in the next few days!
Concerning the short-term goals, it will be about the implementation of the first class as well as begin to improve the PvP, allowing me to launch the very likely last pre-alpha!